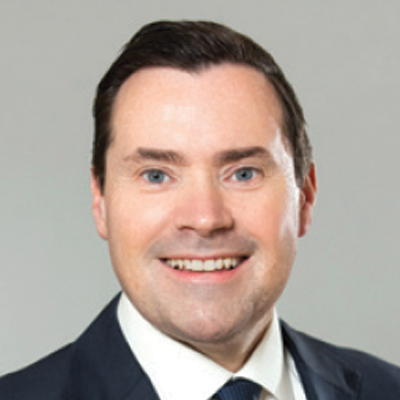 Alan Kerr
Co-Founder & Managing Partner
Alan co-founded Harbourmaster Capital Management ('Harbourmaster') in 2001. Harbourmaster was a leading investor in the European alternative credit space and was well recognised within the industry for its award winning track record and investment team.
In 2012, Harbourmaster was acquired by Blackstone, the leading global alternative asset management firm. At Blackstone, from 2012 to 2017 he was a Senior Managing Director, responsible for the European Customised Credit Strategies Business. Overseeing investments in leveraged loans, high yield bonds and structured credit across various investment strategies. In addition Alan co-founded Bonkers Money in 2010 and is involved in a number of other businesses. Alan's early career was with EY and Euro Capital Structures. He is a Chartered Accountant and has M.Acc and B.Comm degrees from University College Dublin.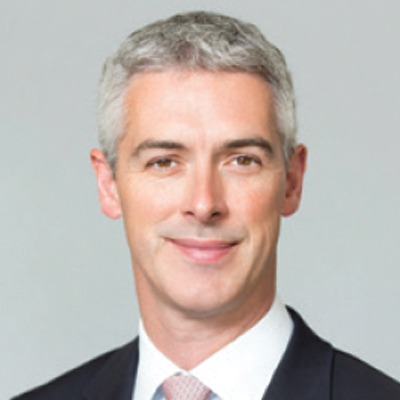 Thomas Davy
Co-Founder & Partner
Thomas has a long career in the PLC arena as a senior executive with DCC PLC (Dublin headquartered FTSE 100 Group) where he was responsible for the Environmental division. He was involved since the inception of the division to its leading positions in both the Irish and British markets.
Thomas led the successful implementation of an aggressive growth and expansion strategy which included the acquisition of multiple companies along with significant organic growth. Prior to the inception of the Environmental division, Thomas held senior executives roles in both the Energy and Food/Beverage divisions within DCC. Thomas's early career was with PricewaterhouseCoopers. He is a Chartered Accountant and has M.Acc and B.Comm degrees from University College Dublin.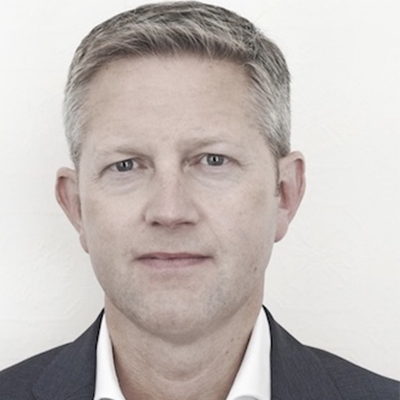 Robert Burns
Partner
Robert, BBLS, M.Acc, FCA has extensive commercial experience across businesses in a wide range of sectors and has been a Director of a number of private companies.
Robert was the Group Head of Corporate Development at diversified holdings group One51 plc (now IPL Plastics plc, a leading rigid plastics manufacturer for the packaging, environmental containers and industrial products sectors operating manufacturing facilities in Ireland, the UK, North America and China) where he was a member of the Senior Management Team. Robert previously worked with IAWS Group plc and qualified as a Chartered Accountant with KPMG.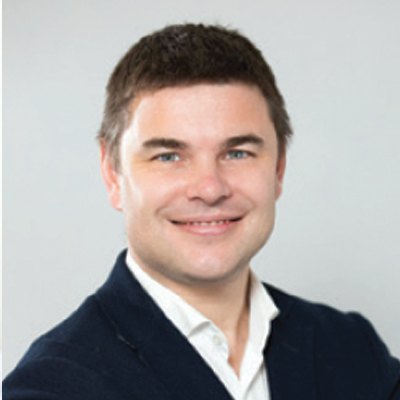 Andrew Murphy
Partner
Andrew is well known across Ireland's startup and entrepreneurial community. A Chemical Engineer and formerly Chemical Plant Manager with Henkel KGAA for the first part of his career, Andrew founded a healthcare technology startup, Slainte Healthcare in 2006. Over time this grew into two entities, one Claimsure being sold to Clanwilliam Health in 2015 after establishing itself as the central platform for Revenue Cycle Management across the Irish Health System. The second, Vitro Software is an electronic medical record platform that has scaled internationally.
Andrew was nominated for Entrepreneur of the Year in 2014. Since 2016, Andrew has assisted numerous companies to scale internationally. In addition he has helped found and grow Robotify Labs, a rapidly growing ed-tech and robotics simulation company.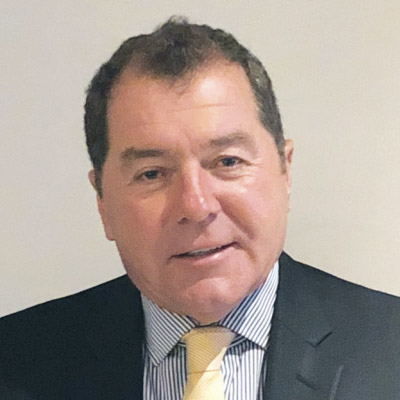 Michael Tracey
Senior Industrial Advisor

Michael joined his father's scrap metal business in 1977 and he became Managing Director in 1988. Michael evolved the business into Scotland's leading waste management and resource recovery business and this was recognised in 2010 when he was awarded an MBE for commitment to the environment. In 2006 Michael sold 50% of the business to DCC Plc. Subsequently DCC acquired a controlling stake and Michael became Managing Director of DCC's British environmental operations. In 2017 DCC disposed of the division and Michael has remained a non executive director.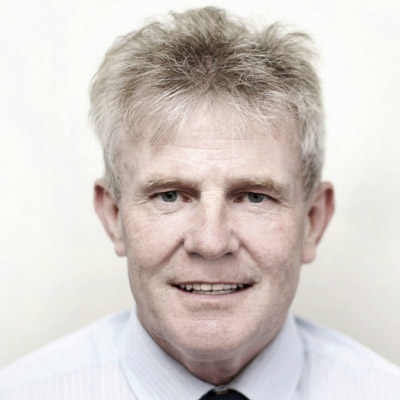 Kevin Murray
Advisory Board Member

Kevin, BE, FCA, has worked with Arthur Andersen, Shell Chemicals and DCC plc. In the latter case he was an Executive Director and at various times managed DCC's Energy, Environmental Services, Food/Beverage and Healthcare divisions. He has broad commercial experience and has been a Director of many companies, both public and private.