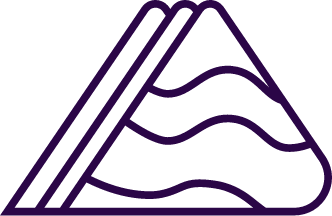 To help you realise the ambitions you always had for your business, but lacked either the capital or expertise to reach that far.
To help you and your management team go on a journey to scale that quite frankly would look daunting on your own, even for a team that has achieved so much already.
To help you work on the business without us getting stuck in the business.
If you are an already successful business owner with lofty ambitions and looking for a partner that can roll up their sleeves and help you get realise that ambition in addition to the capital we provide, feel free to give us a call.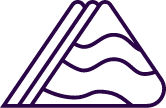 We've been founders and industry veterans from backgrounds as diverse as credit derivatives, to environmental waste management, to software, healthcare and corporate M&A backgrounds.
Whatever issues you are likely to encounter, with us on your side you'll have a partner that has seen it before and will help you navigate it.
erisbeg is interested in speaking to any business owners who have built established businesses and who are seeking a flexible succession plan.
38-39 Fitzwilliam Square
Dublin 2
Ireland