Erisbeg is an Irish company which acquires and further develops established businesses in Ireland and internationally.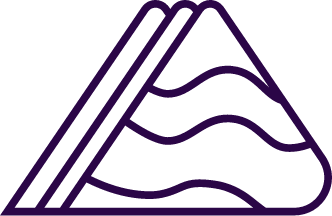 Flexible Solutions for Business Owners
Erisbeg is a bit different. We don't expect perfection in our portfolio companies, and we don't expect a founder to be infallible or have all the answers.
We're here to spread the burden to help execute that ambitious plan, with capital support, substantial M&A experience and more importantly a range of entrepreneurial and operational experience to help guide you on your path.
We're not suited and booted Private Equity looking at businesses on spreadsheets.
We like to understand your business from the ground up, and support your management on an operational strategic and financial level. In fact we only want to invest in a business where existing management feel we can augment their skills and help them achieve new heights.
Erisbeg was founded by a group of very successful entrepreneurs who have built and sold their businesses together with senior industry executives who have extensive experience in managing and developing businesses.
The founders have experience across
a wide range of industries including Energy, Environmental Services, Financial Services, Food, Healthcare, Plastics and Telecommunications.

Network of Business Contacts

Partner-Based Succession Planning




Long Term Business Growth
Erisbeg is interested in speaking to any business owners who have built established businesses and who are seeking a flexible succession plan.
38-39 Fitzwilliam Square
Dublin 2
Ireland